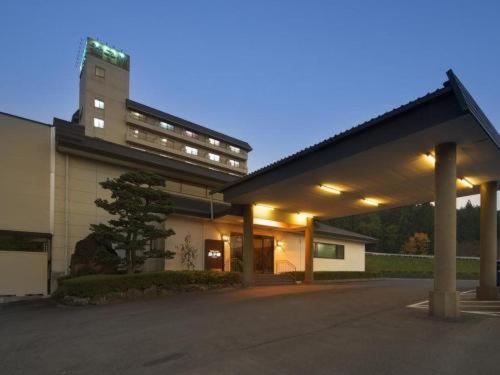 Facial Esthetic Menu

Our trained esthetician will provide skin care treatment with selected skin care products.

(Menu?Price)

Facial

60 mins ¥5000

60 mins + Ultrasonic waves ¥6000

Facial & Decollete

75 mins ¥6000

75 mins + Ultrasonic waves ¥7000


Relaxation by head and face massage.

It helps improving blood circulation, reduce stress and headache, tired eyes, your brain feels refreshed after the treatment. For facial & decollete menu, pushing acupressure points from head, it helps improving blood circulation, to relax, to reduce stress.

To stimulate head, body parts around brain, this massage can take away your tiredness and stress and can work immediately.
While away your afternoon with a game of cards, or challenge your fellow guests to a fast-paced game of table tennis. We have a wide range of recreations that are available free of charge for all guests.
*Free to use for guests staying at the hotel.
Free Amenities
Don't hesitate to ask our friendly staff for anything you need.
We have a wide range of equipment to make your stay a pleasant one:
Humidifier
Air purifier
Iron
Ironing board
Playing cards
Mosquito repellant
Thermometer
*Please note. We have a limited number of each item.
Disabled Access
Please let us know if you need easy access.
Our staff are dedicated to making all our guests feel welcome. We also have a wheelchair for our guests to use.
Other Facilities